William Franklin Graham IV
Executive Vice President and Evangelist
William Franklin Graham IV (Will) is the third generation of Grahams to proclaim the Gospel under the banner of the Billy Graham Evangelistic Association. The grandson of Billy Graham and the oldest son of Franklin Graham, Will has shared the hope of Jesus with more than one million people across six continents since beginning his evangelistic ministry in 2006.
"I'm not trying to be the next Billy Graham; I'm just Will Graham," says the ordained minister. "I have a burden in my heart to preach the Gospel of Jesus Christ. If that's to an arena full of people or one person on the street, I will do whatever God is calling me to do."
Will has taken the Great Commission (Mark 16:15) to heart, going into the whole world to proclaim the Good News of the Gospel to all who may hear. His travels have taken him to the outback of Australia, the slums of India, the islands of the Philippines, the villages of Kenya, and into former Communist countries like Romania and Albania. Over the course of more than 80 evangelistic outreaches in the United States and around the world, over 100,000 people have responded to begin a relationship with Jesus.
Will's visit to Chișinău, Moldova, follows in the footsteps of his father, Franklin Graham, who held a three-day outreach in the city in 2005.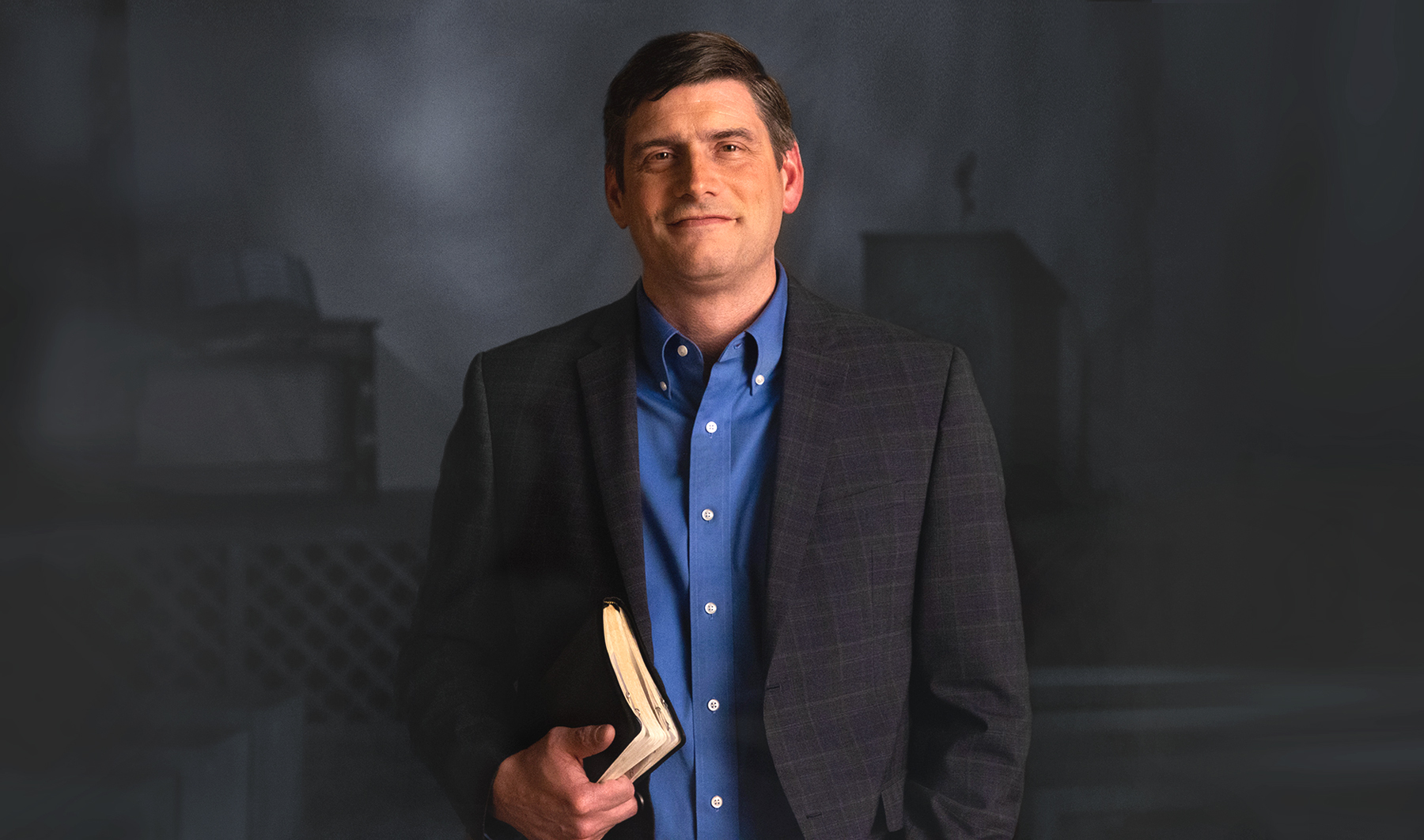 In addition to his evangelistic outreaches, Will serves as Executive Vice President of the Billy Graham Evangelistic Association, giving leadership to all aspects of the organization that his grandfather founded in 1950.
In 2018, Will portrayed his grandfather, Billy Graham, in the Universal Studios biopic Unbroken: Path to Redemption (about Olympian and World War II hero Louis Zamperini). Also in 2018, Will's first book – a devotional titled Redeemed: Devotions for a Longing Soul – was published by Thomas Nelson, featuring stories centered on the life-changing power of a relationship with God. A DVD Bible study curriculum (and accompanying book) based on Redeemed was released in May 2019.
Will graduated from Liberty University in 1997 with a Bachelor of Science degree in Religion and in 2001 graduated from Southeastern Baptist Theological Seminary with a Master of Divinity degree.
Will and his wife, Kendra, have two daughters, Christine Jane (CJ) and Rachel Austin, and a son, William Franklin Graham V (Quinn).